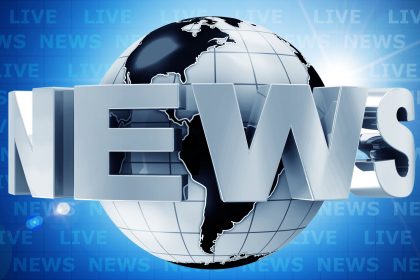 Gala MFC Makowski Fighting Championship took place on September 22, 2018 in CRS Hall Zielona Gora. MFC is a kickboxing and muay thai organisation established by Tomasz Makowski a nine times world champion of K1 and Muay Thai.
The satellite broadcasting of this event was performed by TTcomm's team.
You can watch the broadcast of the Gala on Fightbox HD.